Magnum 4D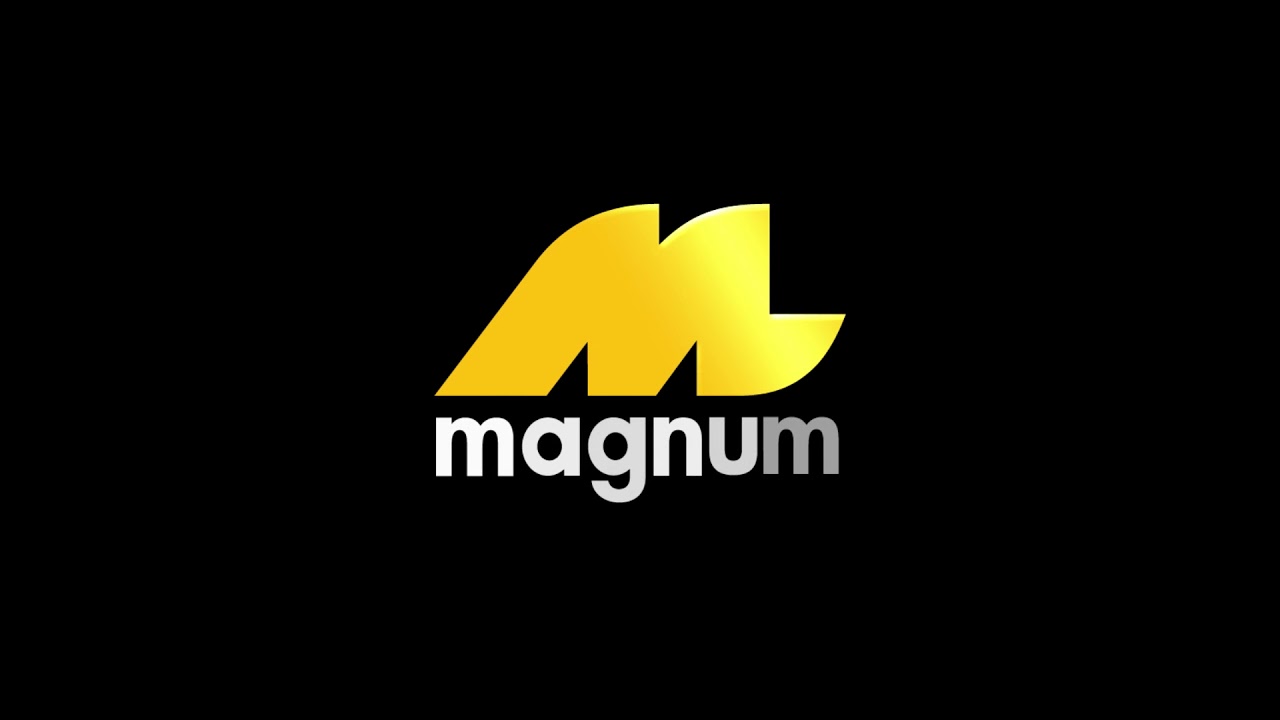 Magnum Berhad is a company in Malaysia known for commercial gambling.
Formerly known as Magnum Corporation and Magnum Corporation Berhad, the company was founded in December 1968 and is the first private company licensed to promote, operate and manage 4-digit forecast betting in Malaysia. Magnum was converted into a public company in 1970 and later listed on the Kuala Lumpur Stock Exchange ("KLSE") that same year. However, it was canceled on July 2, 2008, upon completion of the privatization. Magnum then returned to a private limited company and changed his name to a current company.[1] Magnum is owned by 51% of Multi-Purpose Holdings Berhad (MYX: 3859) through Magnum Holdings Alone and the remaining 49% is owned by CVC Asia Pacific Limited.[2] In June 2013, after conducting a demerger exercise, Multi-Purpose Holdings Berhad sold its unassuming business to MPHB Capital Berhad and renamed Multi-Purpose Holdings Berhad to Magnum Berhad.[3]
Today Magnum is involved in the gaming business in the Malaysian legal gaming industry.
In September 2009, Magnum launched a successful 4Digit Classic game extension that introduced a pari-mutuel element into the game. The game was copyrighted by Magnum in 2013.
Magnum Corporation Sdn. Bh. ("Magnum"), founded in 1968, is focused primarily on lottery business or number betting games. As the first private company licensed by the Government of Malaysia to operate a highly successful 4-Digit number ("4D") predicting betting games in Malaysia, Magnum is an industry leader with our highly successful Magnum 4D, Magnum 4D Magnum Games Jackpot Gold, and Magnum 4D Powerball. Magnum is a member of the World Lottery Association (WLA) and the Asia Pacific Lottery Association (APLA), a member-based organization for state-owned and certified lotteries. As a member of this international organization, Magnum strives to uphold ethical principles and best practices to ensure that it maintains a high standard of integrity, responsibility, accountability, and professionalism for its Staff, Customers, Communities, and Stakeholders.